Coronary Angiogram
Expedite Your Coronary Angiogram with Timely Medical
A coronary angiogram is a special X-ray in which a doctor inserts a thin flexible tube known as a catheter into an artery in your leg or arm. From there, the tube is gently threaded into your heart. Then, a dye is injected into the catheter allowing the doctor to see through a monitor, whether or not your coronary arteries are blocked.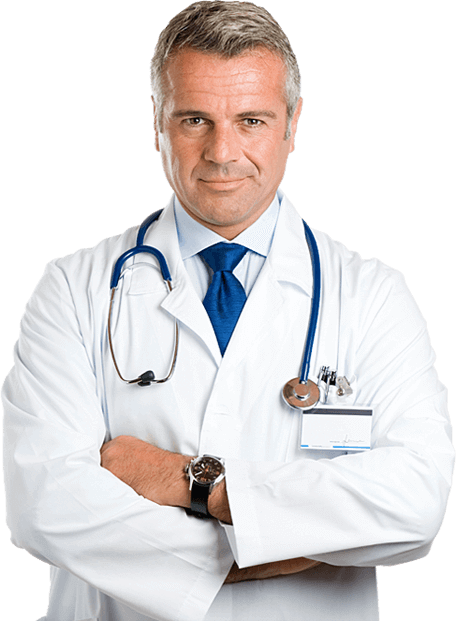 Coronary Angiogram Wait Times in Canada
An angiogram is an expensive test and not available in all communities. As a result of rationing of care by the Canadian public health system, you may have a wait for others ahead of you in line, particularly if your case is not deemed "urgent."
Because we view all heart conditions as urgent, Timely Medical Alternatives can help you find a private clinic to expedite your diagnosis so you can get appropriate treatment as quickly as possible. Typically, we can get you surgery within 1-2 weeks from the time we receive your diagnostic package. In certain cases, we can get a client surgery within 24 hours.
Learn more about how to get started and contact us today to receive a free consultation.
Why do I need a coronary angiogram?
If your doctor diagnoses you with coronary artery disease, and it is not responding to medication, he or she may order this test to see the degree of blockage in your arteries.
Coronary artery disease occurs when the blood vessels that supply your heart become narrowed or blocked by fatty deposits known as plaque. This plaque narrows the arteries – and sometimes even blocks them – making it difficult for the blood to get through. Coronary artery disease can be difficult to diagnose because symptoms often develop only after the disease is at an advanced stage.
What happens after the procedure?
A nurse or doctor will apply direct pressure for 15 minutes or longer where the catheter was inserted to make sure there is no internal bleeding. Then you will be asked to lie quietly, likely for several hours. You will not be allowed to drive home, so be sure to have arranged a ride for yourself. Your doctor will discuss the results with you and indicate whether you are a good candidate for angioplasty. Your surgeon can also give you a better estimate of anticipated recovery time at the time of your consultation.
Risk factors for coronary artery disease:
Symptoms of coronary artery disease:
If you have experienced these symptoms, your doctor may have diagnosed you with angina, which simply means that your heart is not getting enough blood. If medication does not control your symptoms, a coronary angiogram is often the next step.
High Patient Satisfaction & Surgical Quality
Since 2003, Timely Medical Alternatives has been developing a network of over 20 facilities throughout Canada & the U.S., to help our clients access timely surgery at affordable prices. We are able to negotiate discounts of up to 80% off usual and customary hospital pricing, while still maintaining high patient satisfaction & surgical quality.