Other Orthopedic Surgeries
Other Types of Surgeries Timely Medical Can Help You With
If you have serious hand, foot or ankle pain and conservative treatments such as rest, medication, physiotherapy and braces are not appropriate or have not worked, it may be time to consider surgery. You should visit your doctor to find if surgery is the right solution for you. The following problems can often be successfully treated by surgery:
Hand pain: Carpal tunnel syndrome, tennis elbow, arthritis, Dupuytren's contracture, wrist pain or injuries
Foot pain: Hammertoes or bone spurs
Ankle pain: Arthritis or fractures


Why do I have to wait so long for my hand, foot, or ankle surgery?
In most cases, unless you've suffered a serious trauma, hand, foot or ankle surgery will be seen as "elective." As a result of rationing of care by the Canadian public health system and limited operating room times for surgeons, your surgery may be delayed and will be subject to being cancelled. Timely Medical Alternatives can help you find a private clinic to expedite your case so you can get the surgery you need as quickly as possible.
Expedite Your Orthopedic Surgery with Timely Medical
Timely Medical Alternatives connects you with hospitals, private clinics, doctors and other healthcare providers throughout Canada and the United States to help provide you orthopedic surgery faster than dealing with the Canadian healthcare system on your own.
Learn more about how to get started today and call us toll-free at 1-866-884-6359 to receive a free consultation.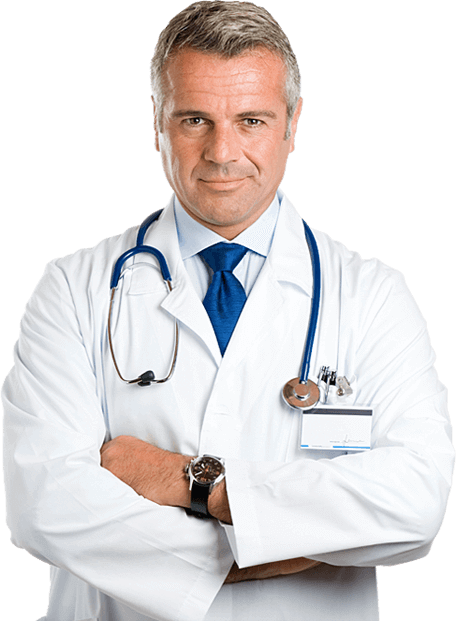 What kinds of surgery are available?
Hand Surgery
If you've suffered an injury, surgeons can use such techniques as grafting, flap surgery, replantation or transplants to repair injuries. Similar techniques can be used to help people who suffer from rheumatoid arthritis regain movement by removing inflamed tissue and, sometimes, implanting artificial joints. Surgery can treat Dupuytren's Contracture by cutting and separating the bands of thickened tissue, freeing the tendons and allowing the fingers to move.
Foot Surgery
We can facilitate surgery for hammertoes and bone spurs within the Canadian private medical system.
Ankle Surgery
If the cartilage in your ankle has been damaged by arthritis or an injury, you may require an ankle replacement, ankle fusion (traditional or TTC or tibiotalocalcaneal) or ankle reconstruction.
How long will it take me to recover from hand, foot, or ankle surgery?
Recovery time will depend on your medical condition and the nature of your surgery. If you do not require a general anesthetic, you may only need day surgery and may not require staying in hospital overnight. Surgeries requiring a general anesthetic or complex surgeries are more likely to require a hospital stay. Total recovery time can range from a few weeks to many months, depending on the nature of your surgery and your typical activity level or the work that you do.
High Patient Satisfaction & Surgical Quality
Since 2003, Timely Medical Alternatives has been developing a network of over 20 facilities throughout Canada & the U.S., to help our clients access timely surgery at affordable prices. We are able to negotiate discounts of up to 80% off usual and customary hospital pricing, while still maintaining high patient satisfaction & surgical quality.